Musicus Soloists Hong Kong (MSHK)
Strategic Management // Musicus Fest
Directed and initiated by renowned cellist Trey Lee, Musicus Soloists Hong Kong (MSHK) is composed of some of the best of Hong Kong's next-generation solo artists, who have been coming together regularly from all over the world. MSHK is set to become a leading chamber ensemble representing the city on the international scene.
Launched officially during the 10th anniversary edition of Musicus Fest in Hong Kong in November 2022, the establishment of MSHK aims to deepen and extend Musicus Society's commitment to developing the long-term artistic growth of Hong Kong's musical talent. Through performances and collaborations with preeminent international artists in Hong Kong and abroad, MSHK is unique in the region and a chamber ensemble to follow in the coming years.
Musicus Society was founded in 2010 from the vision of cellist Trey Lee to become an international music organisation with quality performances and world-class artists from Hong Kong. The Society's mission is to promote cross-cultural collaboration of music internationally between top local and overseas artists by creating performance opportunities in a range of venues to expand the scene at home while nurturing the next generation of talent.
Each year, Musicus Society presents three major programmes:
Musicus Fest, Musicus Heritage and Musicus Inspires! with extensive education activities and a series of commissioned new works.
Trey Lee // Cellist and Artistic Director

Hailed "a marvelous protagonist...superb cellist" by the late Lorin Maazel, a "Miracle"by Gramophone and an "excellent cellist… with enveloping richness and lyrical sensitivity"by the New York Times, Trey has worked with esteemed conductors, composers and orchestras worldwide, such as Vladimir Ashkenazy, Leonard Slatkin, Mikko Franck, Vassily Sinaisky, and Yuri Bashmet; the Chamber Orchestras of Stuttgart, Munich, London and Romanian Radio; Moscow and Trondheim Soloists ensembles; Philharmonia Orchestra, Philharmonic Orchestra Radio France, Detroit Symphony Orchestra, BBC Philharmonic, Netherlands Philharmonic, and Tapiola Sinfonietta among others.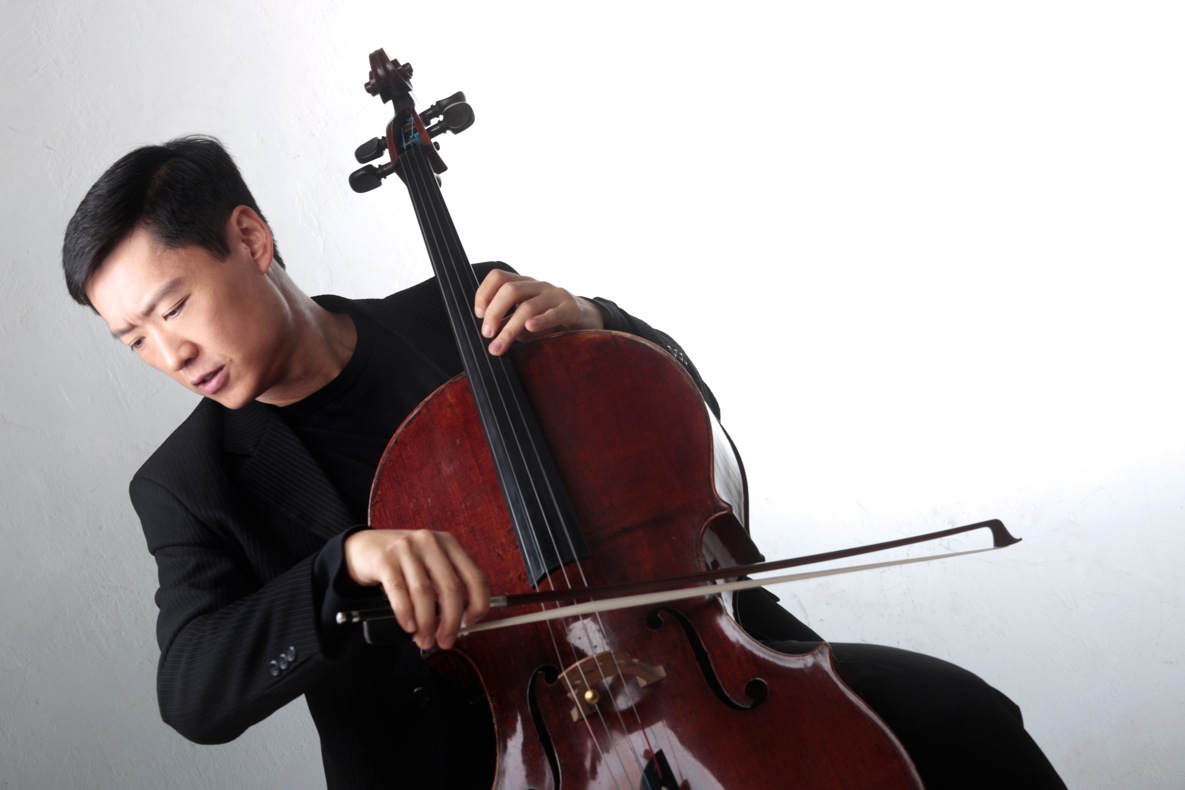 Trey appears often at major venues and festivals around the world, including the Carnegie Hall, Teatro dal Verme Milan, Beijing National Centre for Performing Arts, Lincoln Center, and the Concertgebouw Amsterdam. On stage, Trey partners with many of today's most sought-after stars such as Julia Fischer, Vilde Frang, Pekka Kuusisto, Alexander Sitkovetsky, and most recently joined Canada's leading piano quartet, Ensemble Made in Canada.

A laureate of major international competitions, Trey's albums released with EMI topped the classical charts. He plays on the 1703 "Comte de Gabriac" cello by Venetian master maker Matteo Goffriller.

Since 2012, Trey has been an Ambassador of UNICEF Hong Kong.